Little Lunchbox Co - Which Lunchbox should I choose?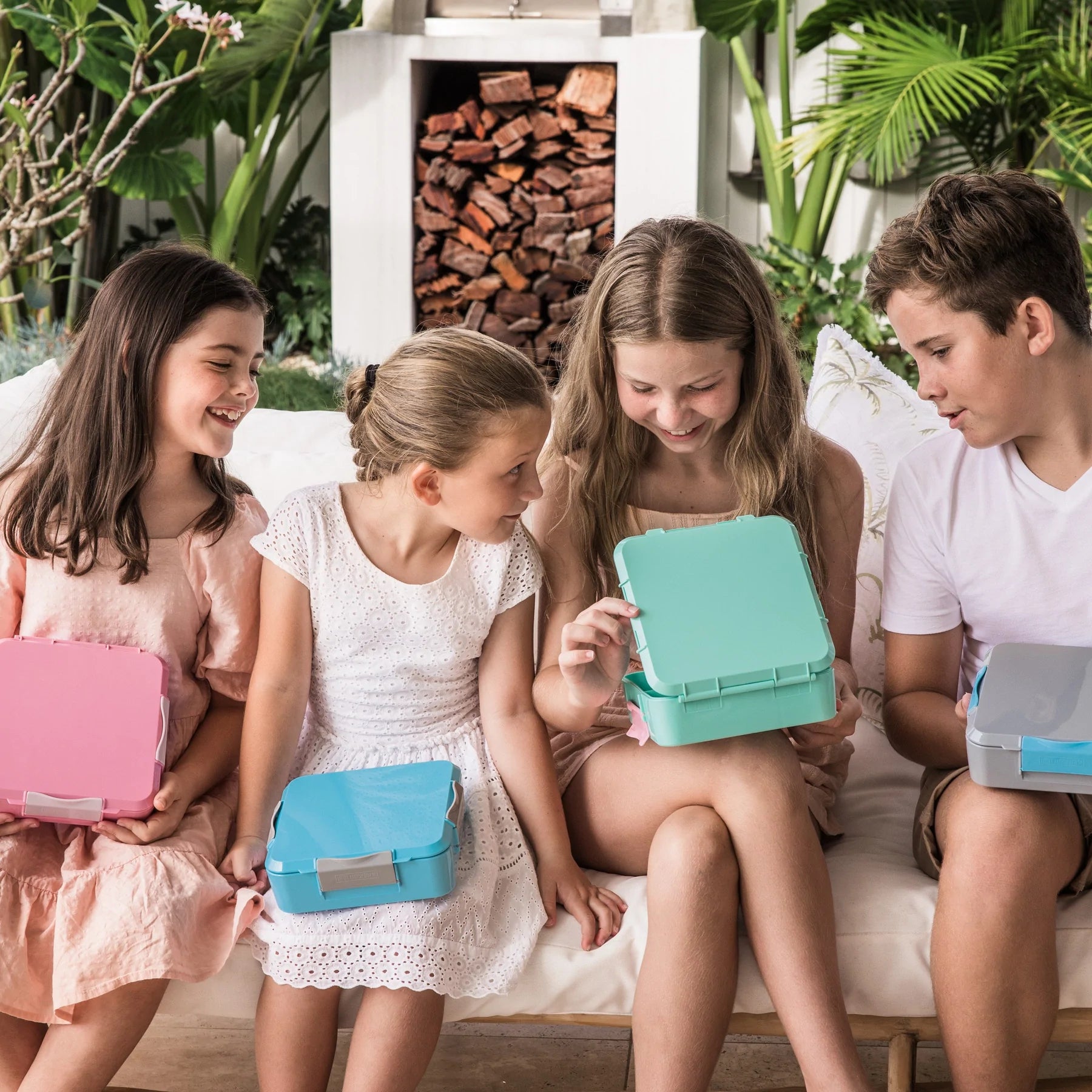 Little Lunchbox Co Bento Lunchboxes - Which is best for my child?
When it comes to packing your child's lunch, having the right lunchbox can make all the difference. Little Lunchbox Co has become a popular choice among parents in New Zealand because of their high-quality, durable, affordable and fun bento style lunchboxes. With a range of different leakproof bento lunchboxes to choose from, parents can find the perfect one to suit their child's needs in NZ.
All of Little Lunchbox Co.'s lunchboxes are made from high-quality materials that are safe for children to use. They are also easy to clean and designed to be durable, so parents can expect their child's lunchbox to last for years to come. With a range of fun designs and different compartment sizes, Little Lunchbox Co is a great choice for all ages.
Little Lunchbox Co also have some great accessories including Silicone Cups and Spare dividers to create even more spaces and customise your lunchbox to suit your childs individual needs.
Check out some great Bento Ideas here
---